blending creativity and function to deliver the ideal setting
Lighting Design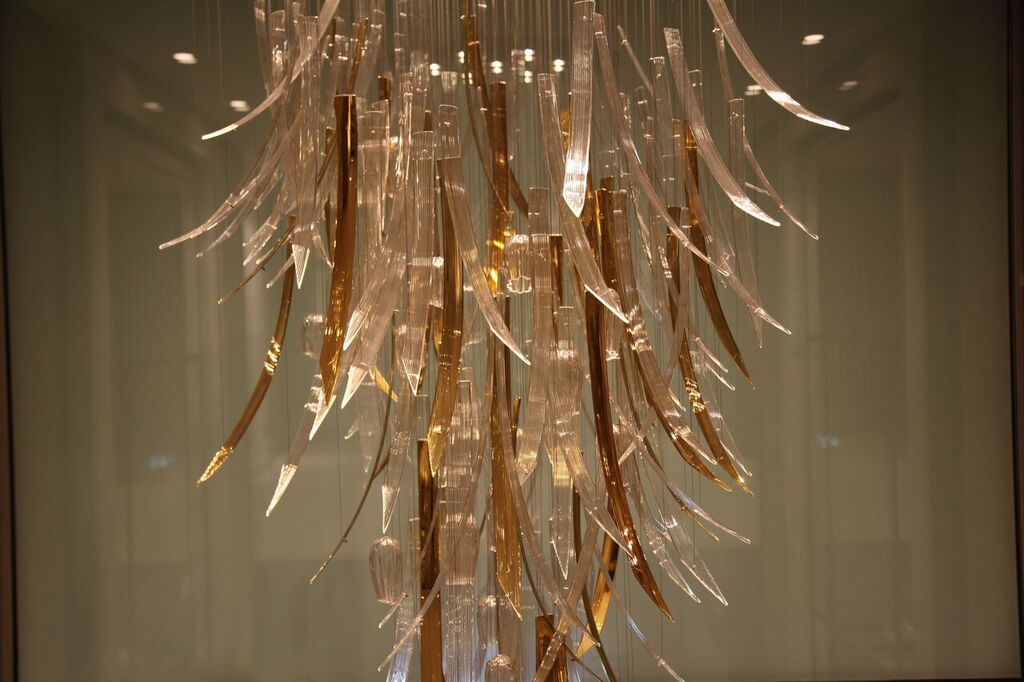 Lighting design is one of the most challenging aspects of a renovation or construction project. It is the "make or break" element that defines the final finish. 
Accordingly, we have developed a partnership with English specialists to offer a full lighting design and supply service to ensure that your lighting, whether interior or exterior, highlights and transforms the space in an extraordinarily beautiful way.
We are proud to provide our clients a hands-on approach where no detail is too small to not be considered.